Overlay Build
Solving for the "missing middle" in the built environment.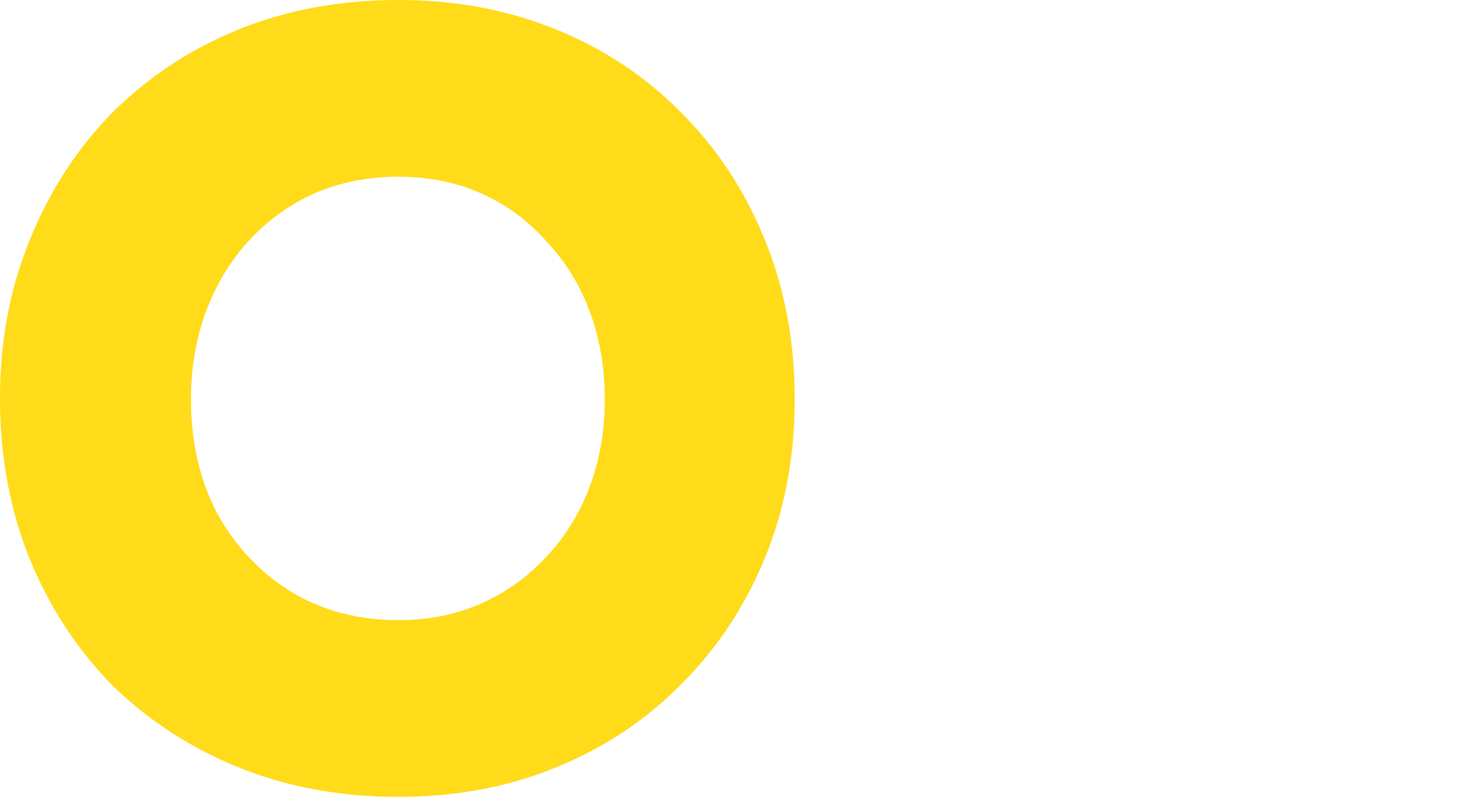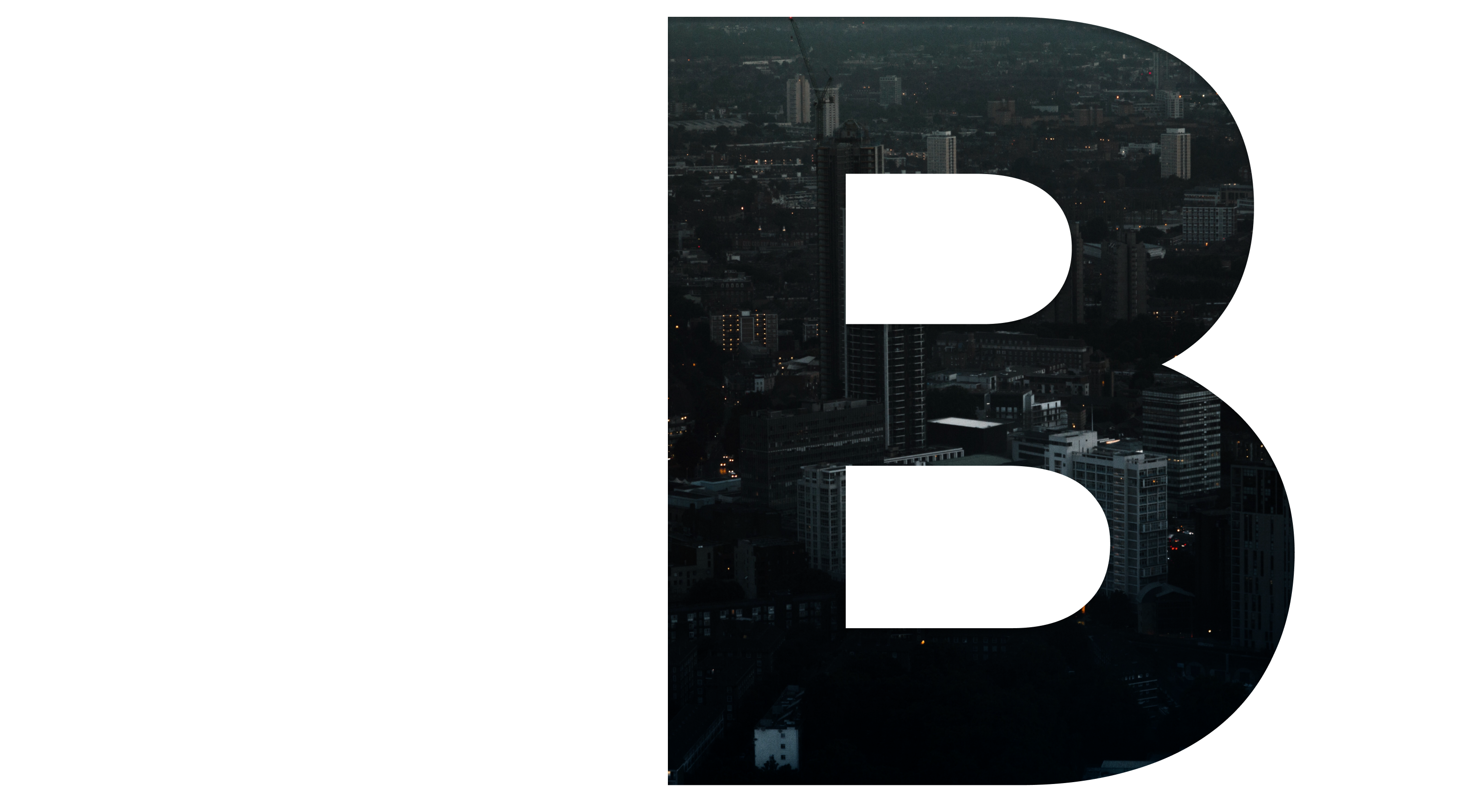 Overlay Build exists to accelerate the deployment of emerging technologies in the built world to drive: 1) productivity gains, and 2) sustainability commitments.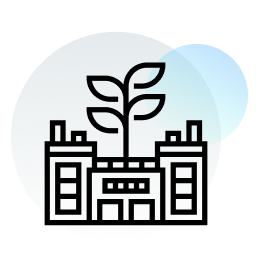 New Technologies Adoption
We assist project companies utilizing emerging technologies, focused on more sustainable, efficient and resilient buildings and infrastructure. By working in close partnership with both startups and industry incumbents, Build seeks to accelerate the adoption of these technologies worldwide.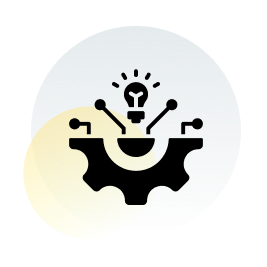 Project Finance (Overlay Capital Build)
Using our capital alongside our team's energy infrastructure investing and project development expertise, we collaborate with companies and key stakeholders to efficiently advance projects inception through development. We seek out aligned capital to convene multiple funding partners to form project capitalizations that are custom. We offer project financing for technologies such as construction tech, prop tech, climate tech, etc., to enable catalytic pilot projects.
Solving for the "Missing Middle"

Why the Built Environment?
Building & other construction industries are the most responsible for annual global carbon emissions worldwide
CO₂ Emissions by Sector

Built Environment
14.6 GT
40%

Transportation
0.0 GT
22%

Agriculture, Forestry & Other Land Use (AFOLU)
0.0 GT
21%


With Overlay Build, we believe in a future where the build environment, currently responsible for 40% of global carbon emissions, is one of the most sustainable and tech-driven industries.
Overlay Build provides digital transformation consulting for technology adopters in the built environment such as real estate owners including large, multinational corporates, contractors, and real estate developers in need of innovative digital technology solutions. Overlay Build will help clients identify solutions that can address their project needs, develop adoption and implementation strategies at an organizational and project level, and track the financial and impact ROI of technologies.